If your hedge is particularly tall or in a hard to reach place then you may wish to consider a long reach hedge trimmer. These type of trimmers tend to have either a telescopic reach or an additional pole. This allows the weight of the overall triummer to be kept to a minimum, whereas others have a fixed length, both these can extend the reach of the trimmer by some 3 metres. They often incorporate a rotating head to make cutting that much easier. Most are not too heavy and you can get one which is powerd by electric or a rechargeable battery. The main advantage of a long reach hedge trimmer is that there is no need for step ladders, the hassle they cause and the safety issues they bring no longer need to be a problem.
Types of hedge trimmers
There are different types of hedge trimmers available in UK. The most popular and economical is corded electric hedge trimmers. The other type includes gas hedge trimmers and cordless hedge trimmers. Each of these trimmers have their own advantages and disadvantages. You need to choose the one that suit best to your need.
Electric Hedge Trimmers are a very popular type of hedge cutter. However Electric Hedge Trimmers do have their advantages and disadvantages.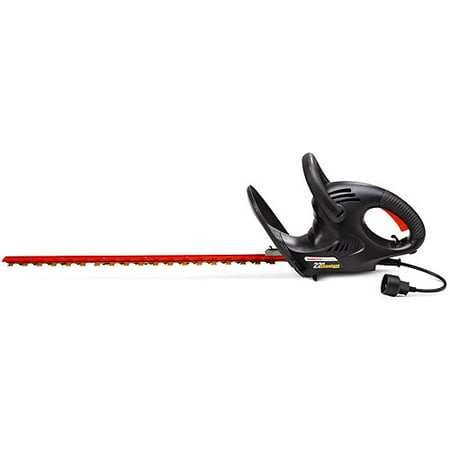 Advantages:
Easier to use as they are lightweight and clean
Cheaper to buy
Are always ready to go – no waiting for a battery to charge up
No limit to the amount of time they can be used for

Disadvantages:
Distance from power point limited by cable length
Safety with regards to the potential of cutting through the cable
Petrol Hedge Trimmers have become an alternative to the rechargeable hedge trimmer when it comes to choosing a cordless cutter . However, Petrol Hedge Trimmers do have their advantages and disadvantages.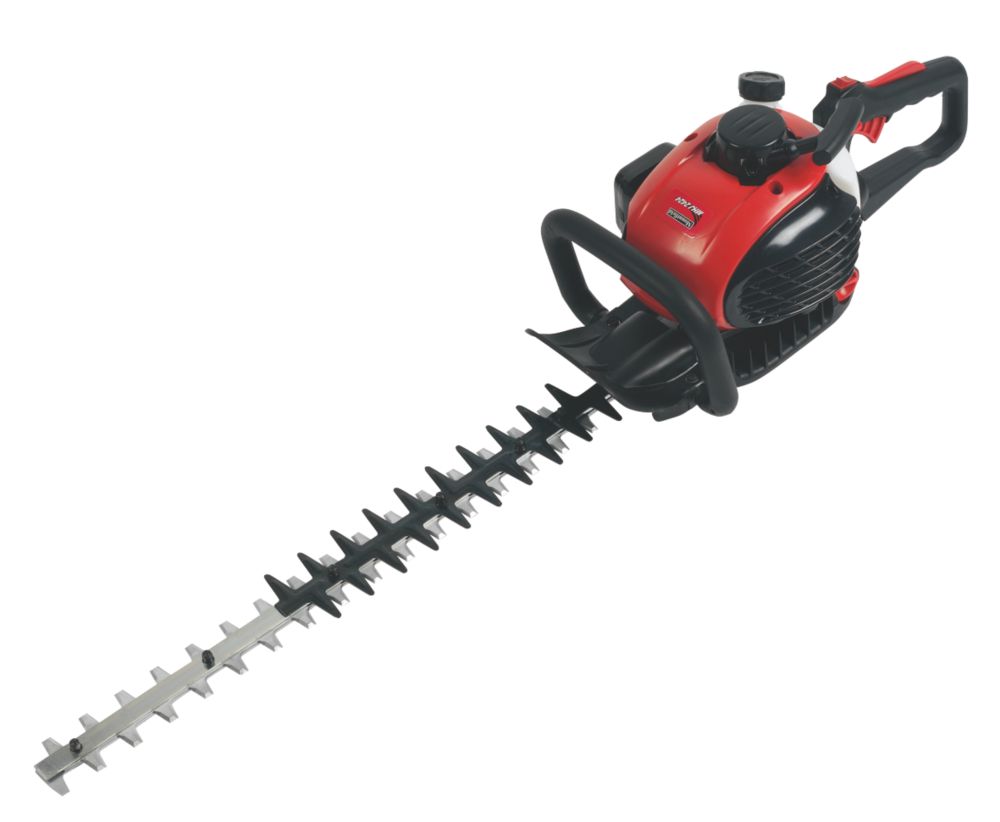 Advantages:
Not limited by battery life
Ready to go straight away as no recharge time required
No cord so can be used anywhere
Safer as there is no cord to accidently cut through
Disadvantages:
More expensive
More dirtier than other types of hedge trimmers
Tend to be heavier and more difficult to handle
Read More